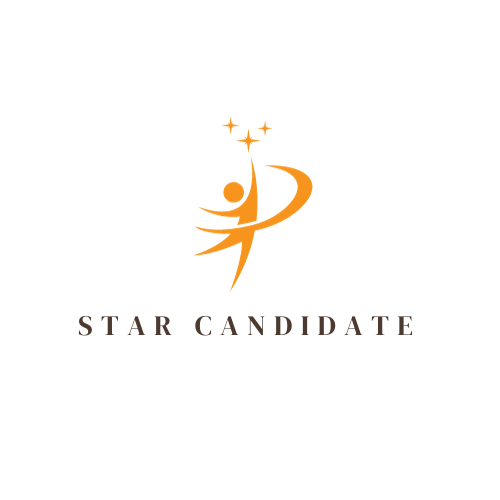 The Star Candidate Program
Bring your Background into the Foreground!

You are a talented, well qualified individual ready to fully explore taking your dream to reality.  But how do you get in front of the right people that recognize the differences between you and all of the unqualified, "Simply Curious" Candidates that are not to your level of desire and readiness?

How do you find the right team to take the reins with you?

We know your pain.

With our Star Candidate Program, we immediately separate you and us from the pack.

You will stand out in the crowd of curious candidates with your own comprehensive profile detailing your stellar qualifications as the potential franchisee.

Imagine how much time and effort we are saving our franchisors and their development teams when they see your
 All-Inclusive Premium Profile.

With Our Premium Profile we are submitting a completely vetted and personal report that addresses any possible questions about you right up front.

No one else competing for your territory can - compare. 

- You are going to stand out.

- They are going to prioritize your application.

- You are immediately their "Star Candidate!"