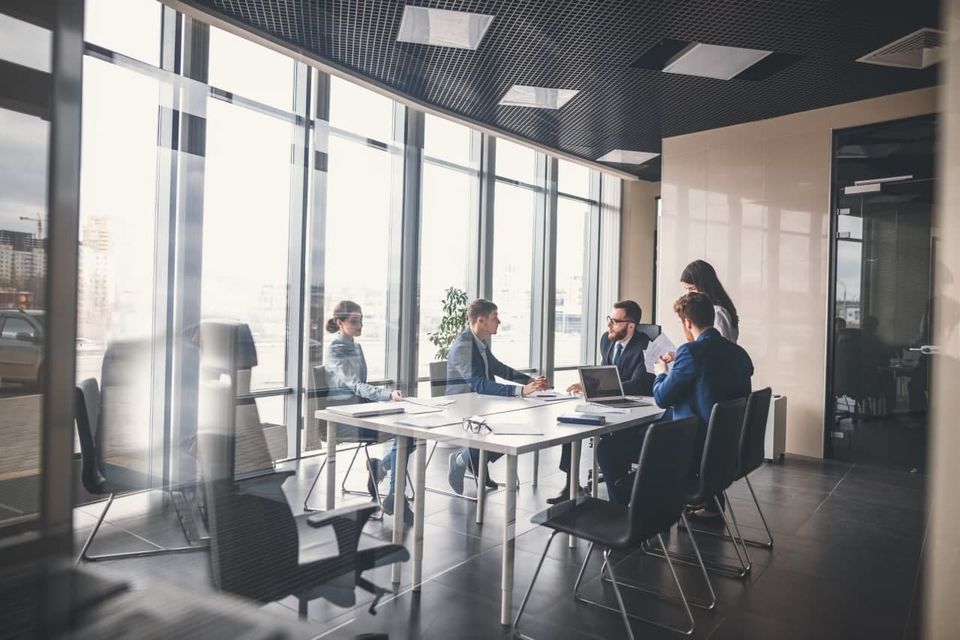 We Are Your
Franchise Information Guides
Free and Unbiased Guidance
We are members of International Franchise Group (I.F.P.G.) and work with hundreds of franchise companies in a multitude of industries that count on us to find and carefully screen qualified candidates to help their brands grow with the right teammates.

We use a simple but thorough process to determine If Franchise Ownership is indeed the right path for you.

Once this is established, we carefully interview you, our Candidate, and together we determine which opportunities are the best fit based on a number of important factors.

Our role in this capacity is to educate you and provide detailed information about the various Franchise Companies to help you identify which ones are the best fit.
 Once you have chosen your ultimate brand, we thoroughly prepare you for the pursuit and eventual awarding of the Franchise you are hoping for.
Your Information Guides
_________



 Scott and Robert work as a team to provide the very best in service.

With over 50 years of combined experience in  Business Ownership and Management across a variety of industries, they each possess great insights into how to open, manage and grow a business.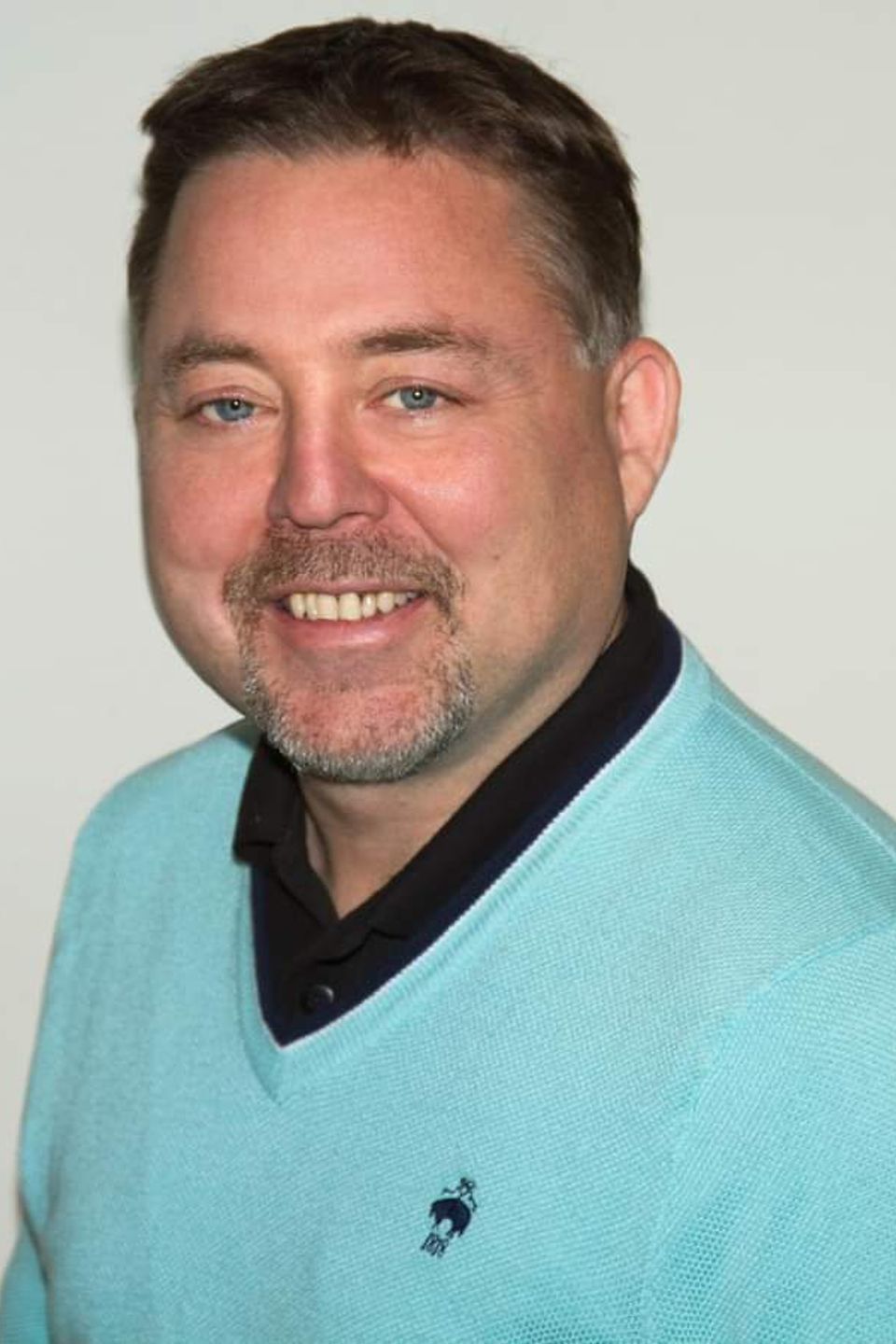 Scott
Leandra
Scott has an extensive and diversified background including Franchise Ownership, Financing, Home Services and Retail Operations.  He loves helping other Franchisors, Franchisees and
Independent
 Business Owners make the most of their

endeavors

.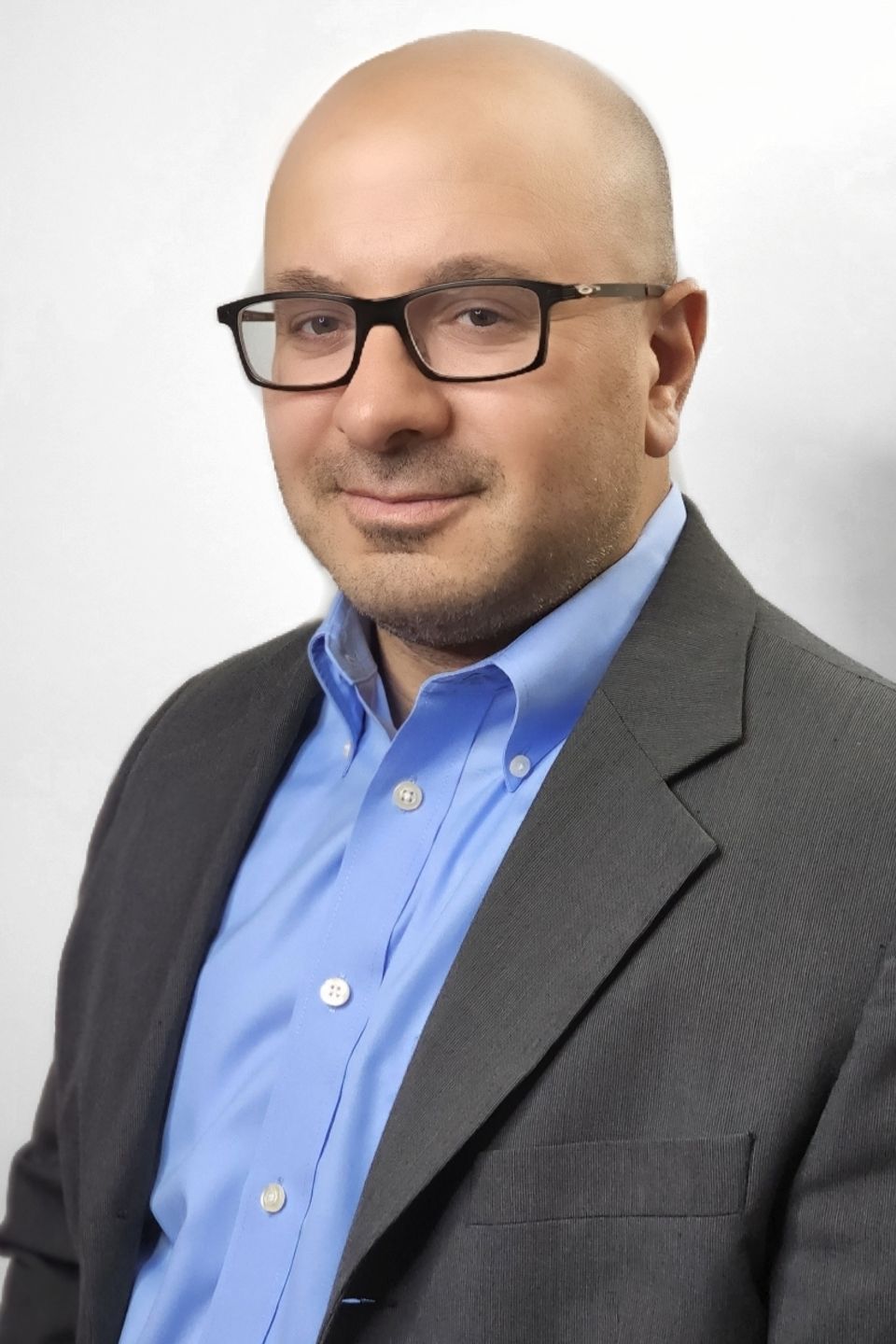 Robert
Marcarelli
Robert brings years of experience as Consultant, Business Broker and Restaurant Operator. Over the years he has developed many successful brands, assisted owners with relaunches and exit strategies. He is member of Food Services Consultants International and International Franchise Consultants Group.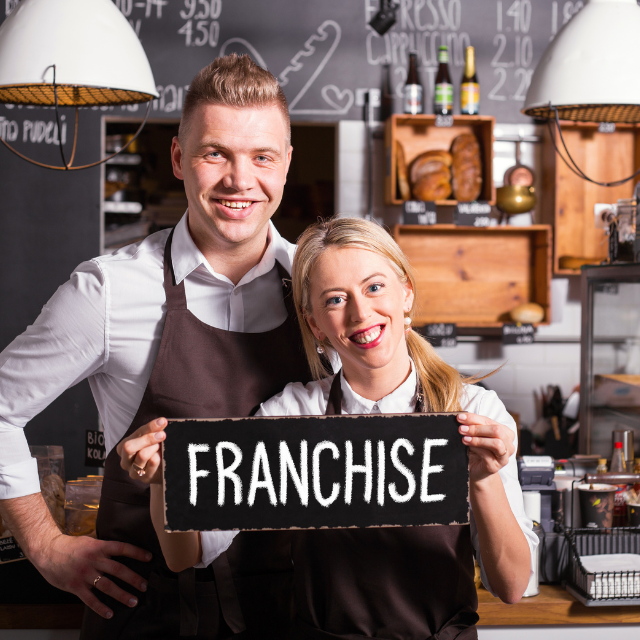 What You Can Expect When You Work With Us
________________



We Are Fully Engaged.
No two candidates are alike.
That's why we spend extensive time to understand where you have been and where you want to go.
What are your strengths?

What motivates you?

What goals do you have for yourself, your family and your business?
Industry Expertise
We come from diverse backgrounds that include independent business ownership as well as franchise ownership,  bringing a wealth of experience and insights.

Our Unique Process
Frankly, we take more steps than most, in determining together what is truly the right path for our Candidates.   We do more educating and coaching along the way to assure our Candidates are awarded the opportunity they desire.

Free and Unbiased Guidance
Because we are paid equally by Our Franchisors, we are not swayed by incentives that other franchise consultants may receive and so offer honest and unbiased guidance to those we help,

3 Big Questions
 
For A Franchise Brand
Finding the right Franchise can be exciting but tough. From the extensive Industry searches and careful vetting processes to being awarded the brand and territory you desire, our Information Guides will help you find and secure the Franchise that best fits who you are.
 
BIG QUESTION 1:
What industries Can I Explore?
There are more industries in today's world than ever before.
Brands you may never have thought of are available for you to realize your dream

BIG QUESTION 2:
Could I find all of the important information for 100s of Franchise Opportunities on my own?
Sure, but why would you put yourself through all that when we have every detail at the tips of our fingers.
Because we work with over 600 franchise brands (and growing daily) with detailed comparisons between them, it comes down to you, our candidate, choosing the best Franchise Family for you.

BIG QUESTION 3:
What does it cost for me to work with you?
Our service is FREE for you the candidate,
Franchisors and the Business Community pay us to find them the best Candidates for their franchises
We help you...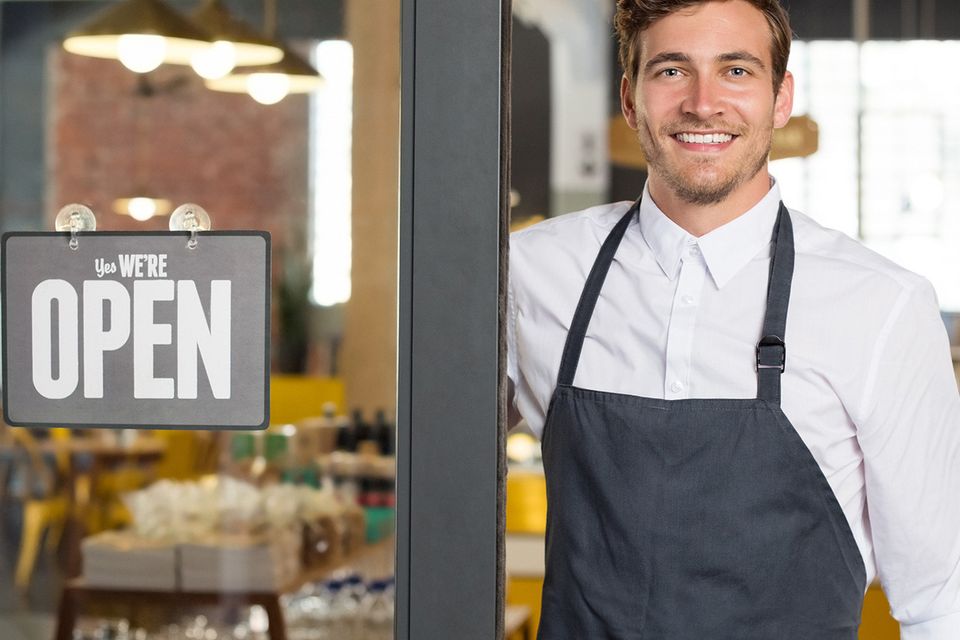 Become
A Franchisee
Finding the right brand that fits your goals, skill sets and lifestyle can be a challenge in itself.
Being awarded the territory you desire is the second challenge.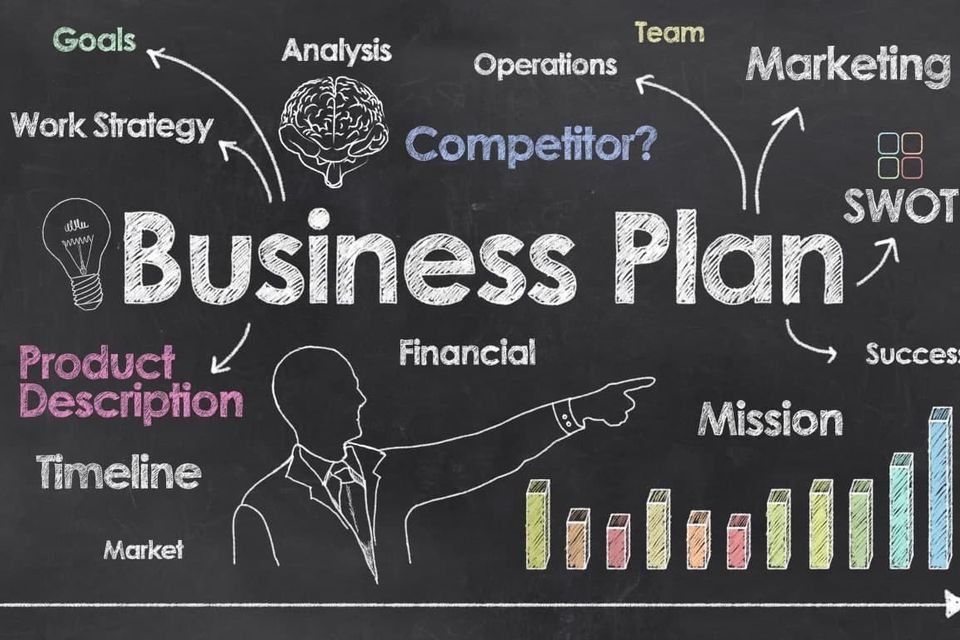 Become A Franchisor
You've built a successful brand.  Your products and services are proven and you have mastered the processes that make it all run smoothly.
Now it's time to share it with the world.


 
Give us a call or submit your information using the form below.
 "By submitting this form you agree to receiving communications from BSA Franchise Group by text, email or phone call."